Reviews of LuciAnna's Pastries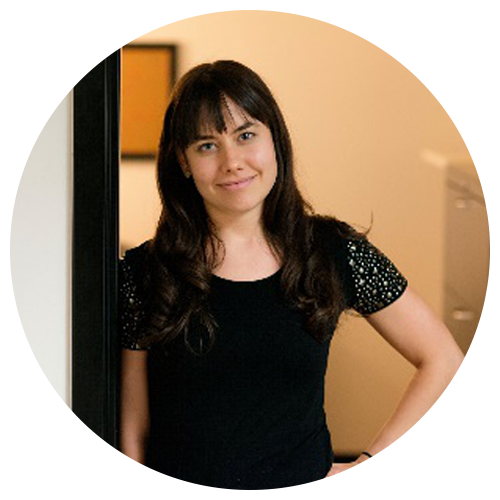 These pastries are absolutely divine! Between the tasty treats and the beautiful space, LuciAnna's Pastries brings a little slice of heaven to Alton.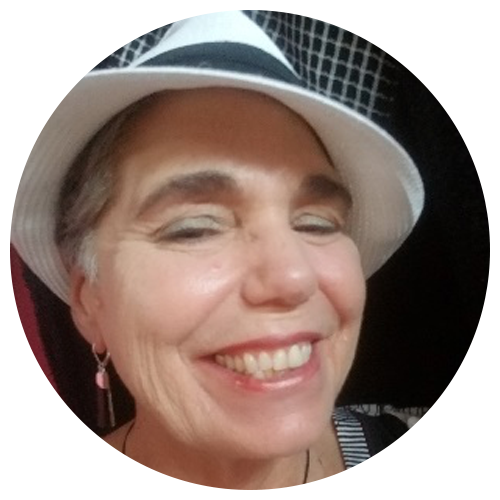 Pastries are glorious. Ambiance is casual elegant. Service is like family. The place to be!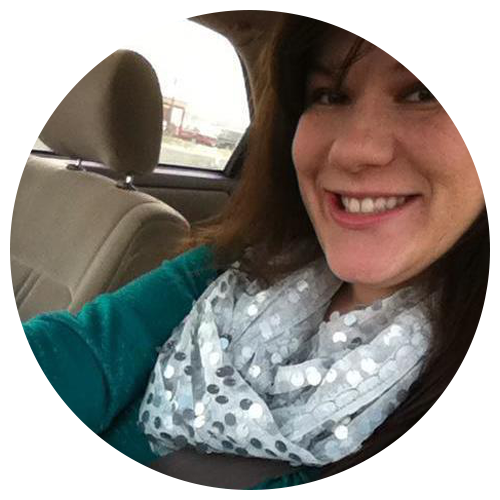 I love stopping here for a delicious quiche or a sweet treat. We ordered a tray of mixed treats for a party, and our guests couldn't keep away.